TalkSports journalist Damian Mannion believes that Tottenham Hotspur legend Ledley King had the quality to play for the biggest European teams like Real Madrid. The former Spurs centre back was one of the best defenders during his time in the Premier League but he was unable to achieve his full potentials due to a persistent knee injury that limited his training.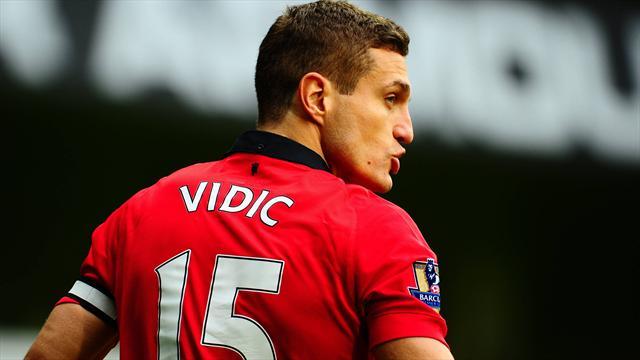 Ledley King hardly trains during the week because of the knee injury but that won't stop him from performing well for his team. According to former Spurs teammate Dmitar Berbatov in a chat with TalkSports, Ledley King is amongst the best defenders in the Premier League from their time in the competition.
Dmitar Berbatov believes that Ledley King is up there with the best in the league. He also said that he's in the same bracket with Manchester United legends Rio Ferdinand and Nemanja Vidic. Both Vidic and Ferdinard formed a centre back partnership that won several league titles for the Red Devils.
Arsenal legend enjoyed the rivalry with Tottenham Hotspur during his playing career and the Ex-French international has praised for Ledley King as one of the neatest defenders during their playing time. According to the Gunners legend, Ledley King is a neat defender.
Ledley King spent all his career at Tottenham Hotspur before making the decision to retire in 2012. He scored 10 goals in 268 Premier League games for Spurs. He played 21 times for the England national team, scoring twice. King is now an assistant manager in the Tottenham Hotspur setup under Jose Mourinho.
King would be passing all his defensive tips to the present defenders at Spurs. King, 40, was a club ambassador at Spurs upon his retirement from football in 2012. He made 323 appearances for Tottenham Hotspur, winning the 2006 League Cup title.