Tottenham Hotspur legend Ledley King has been tipped to take over from current manager Jose Mourinho when the Portuguese tactician leaves the club in the future. Ledley King is a former Tottenham Hotspur centre back and he was drummed up for the Spurs job by one of his former teammates at Spurs.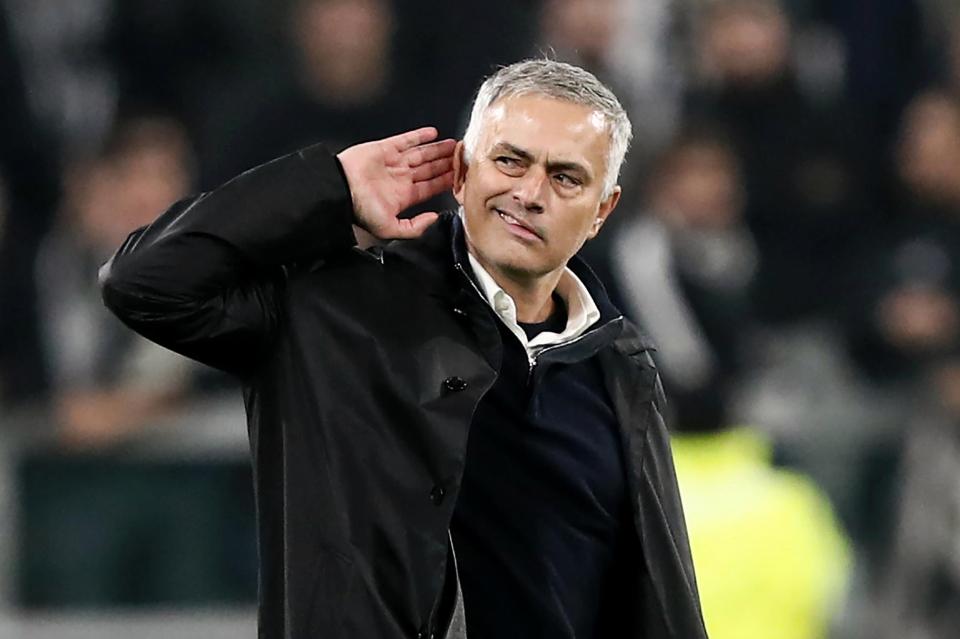 Ledley King spent all his playing career at Spurs before retiring early at the age of 31 due to a persistent knee injury. During his time as a Spurs player, Ledley King played with Jonathan Woodgate at the heart of the defence for several years. Jonathan Woodgate has ventured into management since he retired from football and he believes that Ledley King has a very good chance of suceeding Jose Mourinho as the next Spurs manager.
Jonathan Woodgate talked up Ledley King as a future manager for Spurs in a chat with TalkSports. According to him, Ledley King was a good player and he would become a good manager.
Jonathan Woodgate is certain that Ledley King can benefit from coaching under Spurs boss Jose Mourinho right now before taking up the Tottenham Hotspur managerial job in the future.
Ledley King was appointed as a first team coach at Spurs last summer and his addition has influenced the defensive side of things as far as the first team squad is concerned. Tottenham Hotspur have improved defensively since his appointment as a coach at the start of the season and that has formed the basis for the team in the quest for a Champions League spot at the end of the season.
Spurs are one of several teams in the hunt for a Champions League spot and they are just outside the Champions League places at the moment. The North Londoners are one point and one place behind Premier League title holders Liverpool who are in the fourth and final Champions League slot. Spurs have played one game less than Liverpool.