Former Tottenham Hotspur full-back has been appointed in the coaching staff of the Spurs. The Tottenham legend who hung up his boots in 2012 will be the first assistant coach to Jose Mourinho.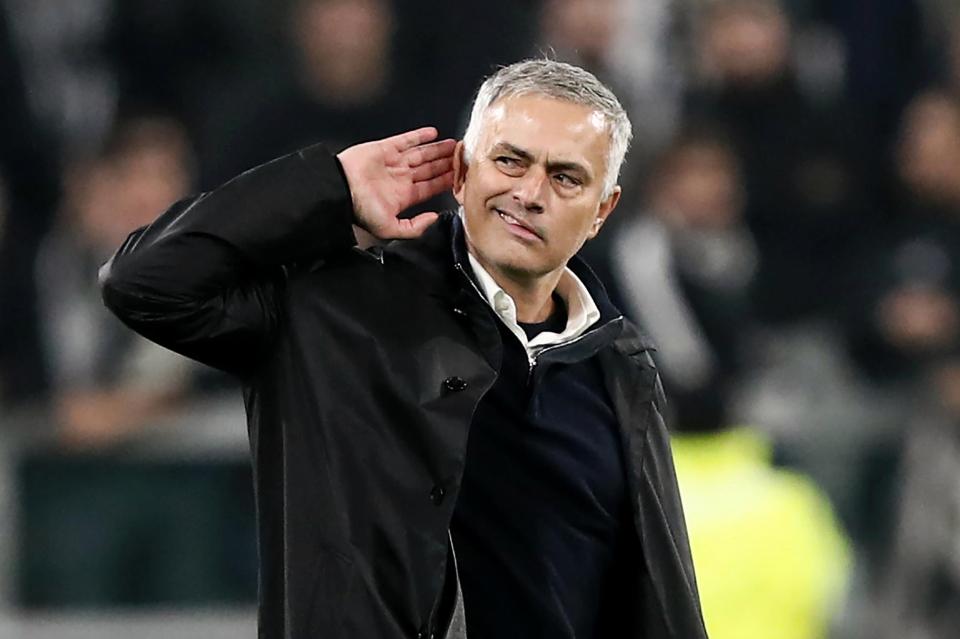 King's appointment in Mourinho's team was expected for some time now. He had been with the Spurs in different roles including that of a coach for its academy team since he retired as a player. He not only coached the juniors but also mentored a lot of age-group players at the academy helping them make the transition to the senior side.
His appointment in the new role comes in the wake of Ricardo
Formosinho's departure as an assistant coach to pursue independent assignments. Ledley played for England's age-group under-16, under-18, and under-21 sides before transiting to the senior national team in 2002. He played against Italy in his debut match. During the course of his decade-long career for England, he scored 2 goals.
His debut for England was at the age of 21 years under Sven-Goran Eriksson. He also played in 1 World Cup match. That was in 2002 when England played a draw against the USA. King is a legend at Spurs. He signed up with them in 2008 and stayed with them till his retirement in 201. He appeared in 268 Premier League matches scoring 10 goals.
39-year-old King will now assist Mourinho as the Spurs look to establish themselves as one of the premier teams in the league. They are currently 7th in the standings. Tottenham finished 6th in the 2019-20 season which Liverpool had won after 3 decades.
King hopes to help Mourinho fulfill the Spurs dream of winning a major title. The last time Tottenham ever won a title was way back in 2008 when they lifted the League Cup.